COMPANY
Terraforma is an italian company specializing in design and production of outdoor furniture that offers an innovative view aimed at the international outdoor market. A surprising proposal, with a structured and matchless communication vision, where the single product is enhanced and fixed over the time. Attention to detail, concern for the environment, the link with the territory and formal innovation in the research for comfort are among the focal points on which the development of the proposed collections is based. The Terraforma brand sprouts from a trunk with sturdy roots: it is in fact a project strongly desired and created by Déco S.p.a., a leading Italian company in the coatings sector, with a strong background in the outdoor. Consequently the values ​​that have allowed its rapid rise are spontaneously transmitted in this ambitious business project, with the aim of conveying a new way of living outdoors. The first product collections proposed are signed by studioPANG, which is also in charge of creating a brand with a recognizable identity and following its Art Direction. This too is a lasting partnership, already firm and close-knit, built over years of collaboration in the growth of Déco.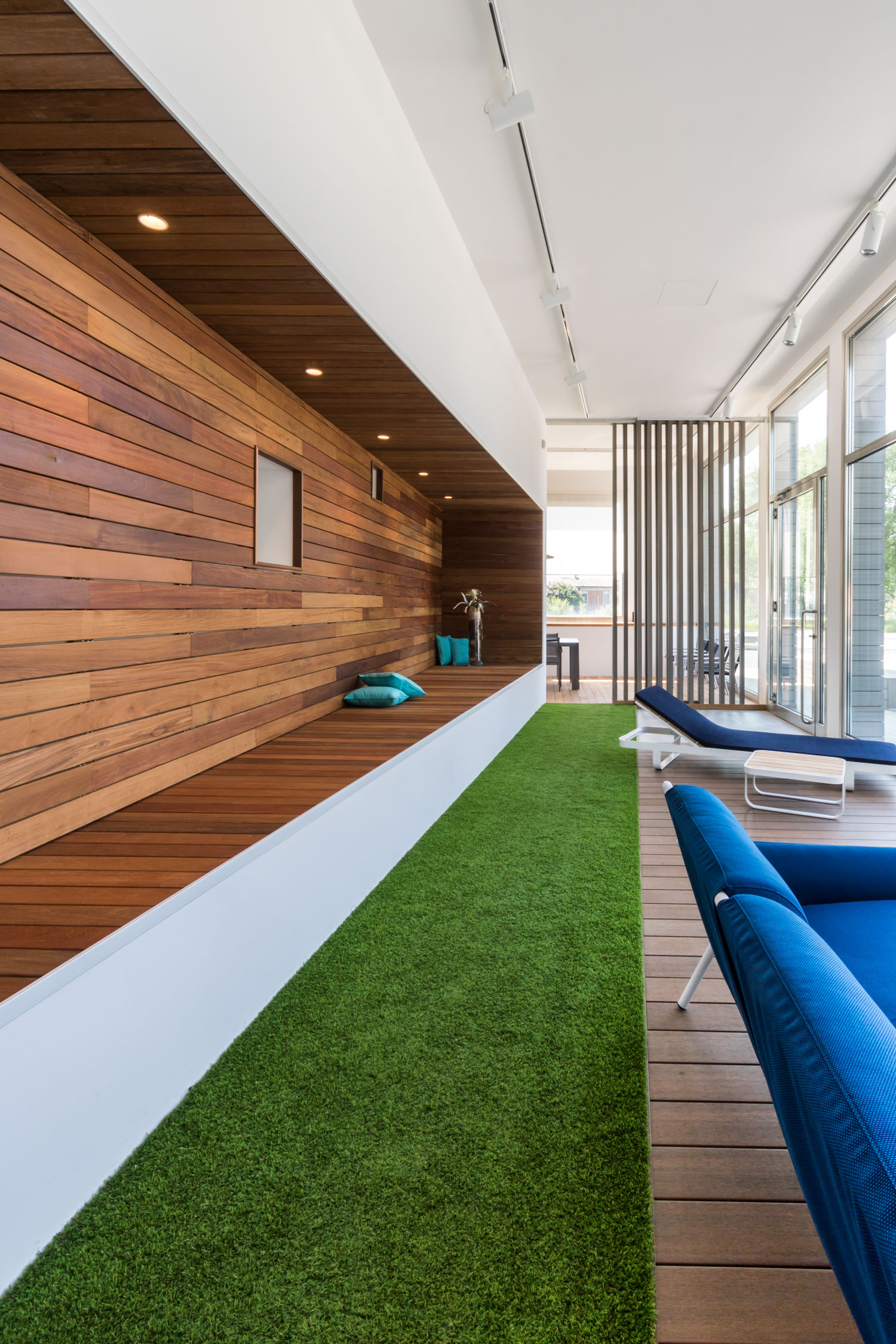 HEADQUARTERS
A prismatic volume immersed in the greenery of a parkland populated by numerous time-honoured trees that have been there for many hundreds of years. A peaceful dialogue takes place between the industriousness of the 'machine' and the generosity of the natural world that envelopes it. This sums up the Terraforma Headquarters, a project designed by studioPANG that encompasses offices, public areas, a large showroom, outdoor spaces, logistics department and warehouses. As the beating heart of the organisation, the warehouses are constantly in motion, forever expanding to ensure that the clients receive the best possible service.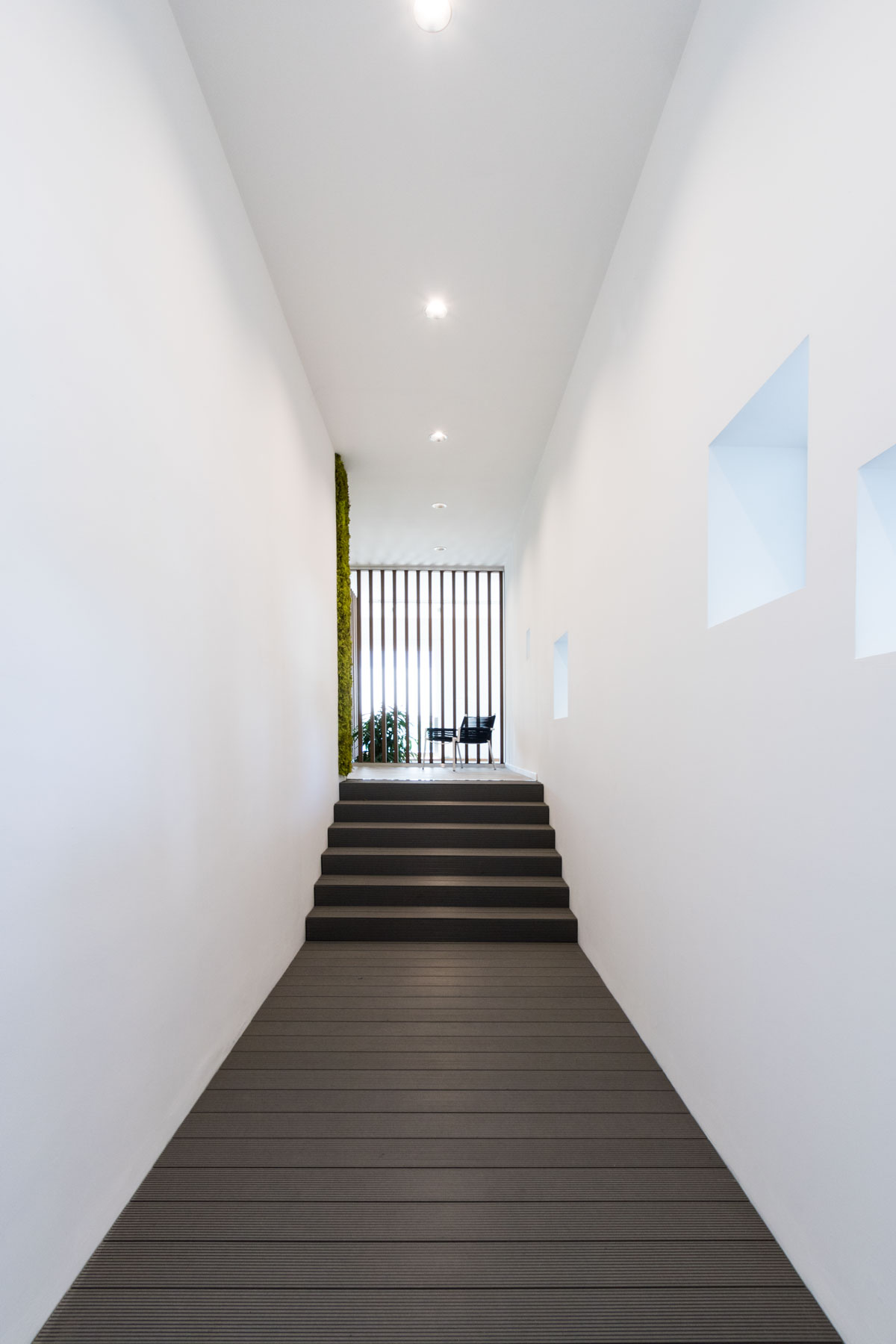 Open your mind
and feel the beauty.

Terraforma is matter and light, photography and design: elements that transport the observer as far as they are able to go. Every page turned is another step in the journey. The surreal atmosphere is at times so dreamlike as to become indescribable. Sometimes unexpectedly, colour dominates the space with shadows and contrasts that claim the last word on form. This is the beginning of a journey, a sensory experience that reveals a concrete design made from aluminium and steel, rope and teak. Design meets Italian manufacturing quality with the noble ambition of lasting over time, here where 'form follows function' and finds its place in an uncontaminated, extemporaneous space.