COVID-19: We keep on working, from home. Protect yourselves, protect the others. Stay at home.
ITALIAN OUTDOOR LIVING
Open your mind
and feel the beauty.

Terraforma is matter and light, photography and design: elements that transport the observer as far as they are able to go. Every page turned is another step in the journey. The surreal atmosphere is at times so dreamlike as to become indescribable. Sometimes unexpectedly, colour dominates the space with shadows and contrasts that claim the last word on form. This is the beginning of a journey, a sensory experience that reveals a concrete design made from aluminium and steel, rope and teak. Design meets Italian manufacturing quality with the noble ambition of lasting over time, here where 'form follows function' and finds its place in an uncontaminated, extemporaneous space.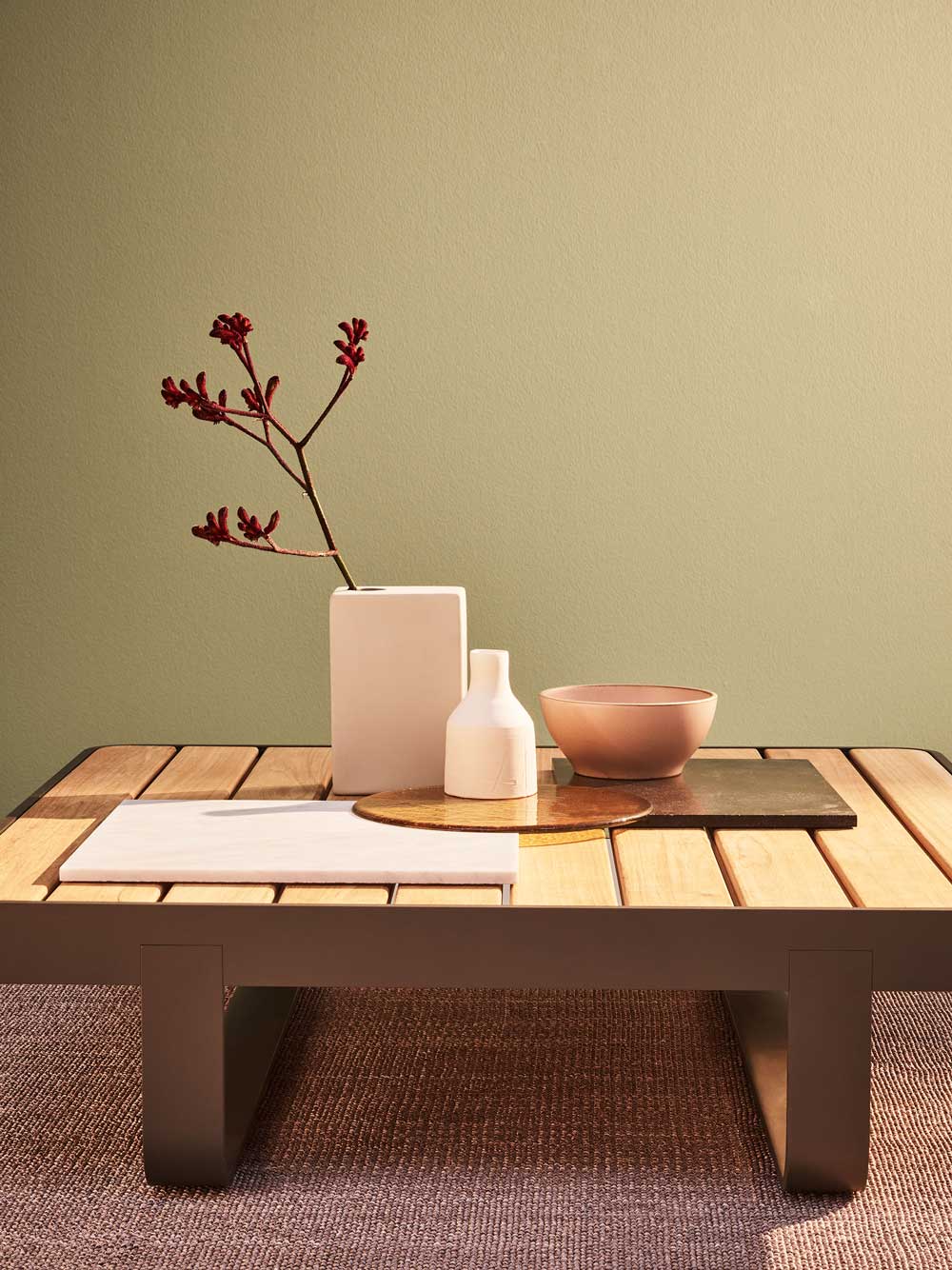 REQUEST INFORMATION